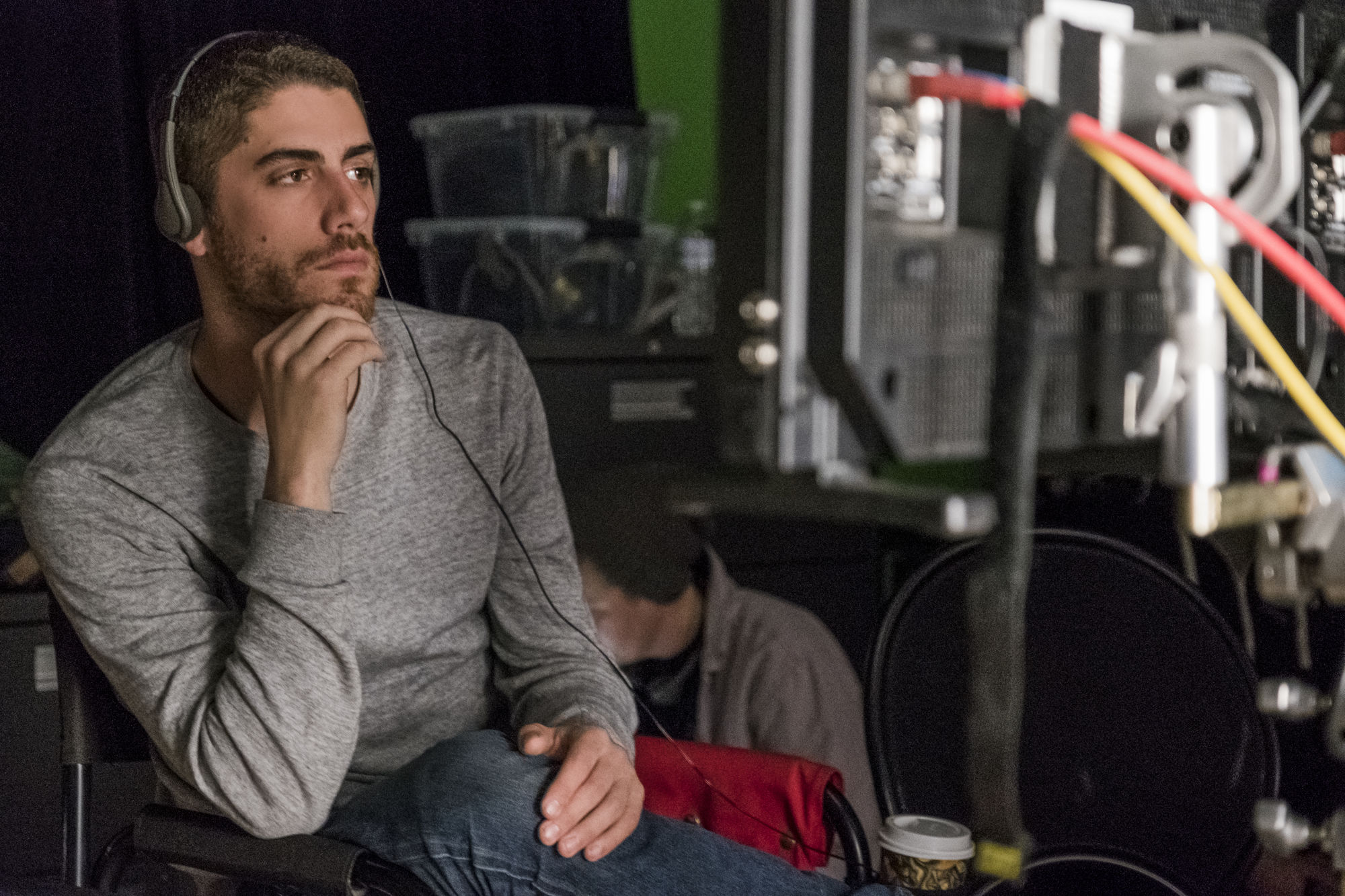 Director, The Directors Bureau Los Angeles | Age: 30

Tony Yacenda has already established himself as a talent to watch, directing comedy spoofs and commercial spots, and having co-created, co-written and directed two seasons of Netflix's latest smash youth hit American Vandal, which cleverly satirises the ubiquitous true crime genre and such hugely popular shows as Making a Murderer and Serial. Not bad for a Philly kid who grew up "wanting to be either an astronaut, play football for the Philadelphia Eagles, or get into making movies – which seemed the least likely career to happen." But after making "lots of small films with my dad's camcorder and learning the basics," and after graduating from Emerson College in Boston, he jump-started his directing career by moving to Los Angeles in 2010 and began freelancing as a PA. He also formed Woodhead Entertainment with some friends, "which did a mix of production and sketch comedy," he explains.
Capitalising on his unique brand of humour, Yacenda shot a number of online videos and one of them, the parody Brett Favre Rise garnered a lot of views and attention. "That in turn led to working with a lot of comedy groups, including CollegeHumor, FunnyOrDie and Comedy Central Digital," he says. His next breaks came when he teamed up with comedic rapper Lil Dicky on the Streamy-winning music video Save Dat Money, and later on Pillow Talking. The videos have all gone viral, getting upwards of 413 million YouTube views and countless social media impressions. "After Save Dat Money took off, I didn't have to do any more PA gigs because The Directors Bureau contacted me, and I joined them about three years ago," he says.
Since then, he's directed commercials and quirky content including projects for brands such as Lammily, Hyundai, NBC Online and Nexium. He's also racked up accolades for his work, including a spot in Saatchi & Saatchi's 2017 New Director's Showcase for Pillow Talking, a Webby for Save Dat Money and a Peabody Award for American Vandal. "Selling that show to Netflix was a really big break, and we just wrapped season two, so I'm now figuring out exactly what to do next," he says. "I want to keep generating TV and feature film work, and do really original things that no one else is doing. I love Alexander Payne's movies as they're so funny but not driven by jokes and comedy. And I hope to make bolder, more original advertising as well."