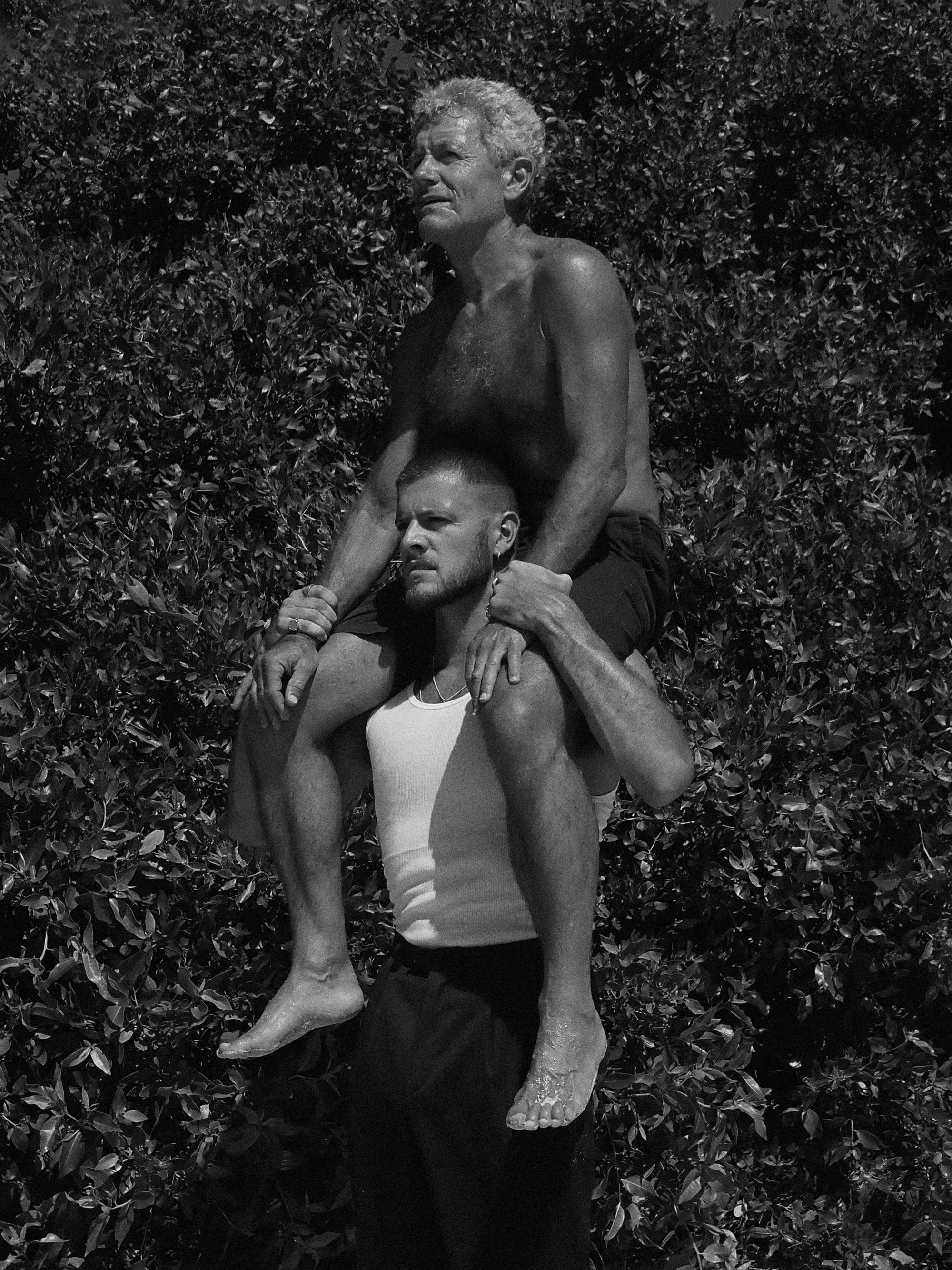 Director, Ruffian Los Angeles | Age: 26

Born in Ireland, Scott Carthy graduated from Kingston University's graphic design course in 2014, and while still in college, picked up a D&AD 'Best of Year Award' for his film How High. "That was my first serious directing effort, and I was able to really run with it as the D&AD brief was pretty wide open," he recalls. "I wanted to play off the idea, 'You say jump, we say 'How high?' and be a bit experimental." In 2015, he moved to New York for a few months "to intern at Sagmeister & Walsh, and then I came back to London after I'd been signed to a UK agency and worked there for a couple of years," he reports. His first "proper attempt" at doing a film, Litefeet, follows a troupe of New York City subway dancers set against the backdrop of an aggressive citywide police crackdown on artists' public-space performances. The film was a Vimeo Staff Pick, has earned nearly 200,000 views to date, and been featured on top creative blogs worldwide.
Continuing to work in the doc world, Carthy went on to produce another commissioned documentary with street dancers for FACT magazine, titled Hitters, which was exclusively sound-tracked by Ghostface Killah and Badbadnotgood's collaborative album Sour Soul. His recent work includes the docu-short Rocket Wars, made for NOWNESS, as well as more brand-commissioned work with projects for Jameson, Tate Modern and Nest. In 2017, Carthy was selected by world-renowned artist Simon Birch to collaborate with him on a film, This Brutal House, which was featured as part of The 14th Factory LA exhibition, a four-month-long monumental, multiple-media art installation attended by over 80,000 people.
He moved to Los Angeles a year ago "to pursue my dreams," and is represented by Ruffian in the US for commercials and music videos. "They got me my visa and it's an incredible opportunity for me, even though I think it's a lot more competitive being a director out here than in London. The business is just so much bigger here. There's this very rich community of young directors and creatives back there, and that's here too, but it's all on a far larger scale. It's a big step up." Currently busy pitching projects, Carthy is also working on an ongoing music documentary starring Jess Glynne. "I'm back and forth to London, finishing it, so it's all very exciting."