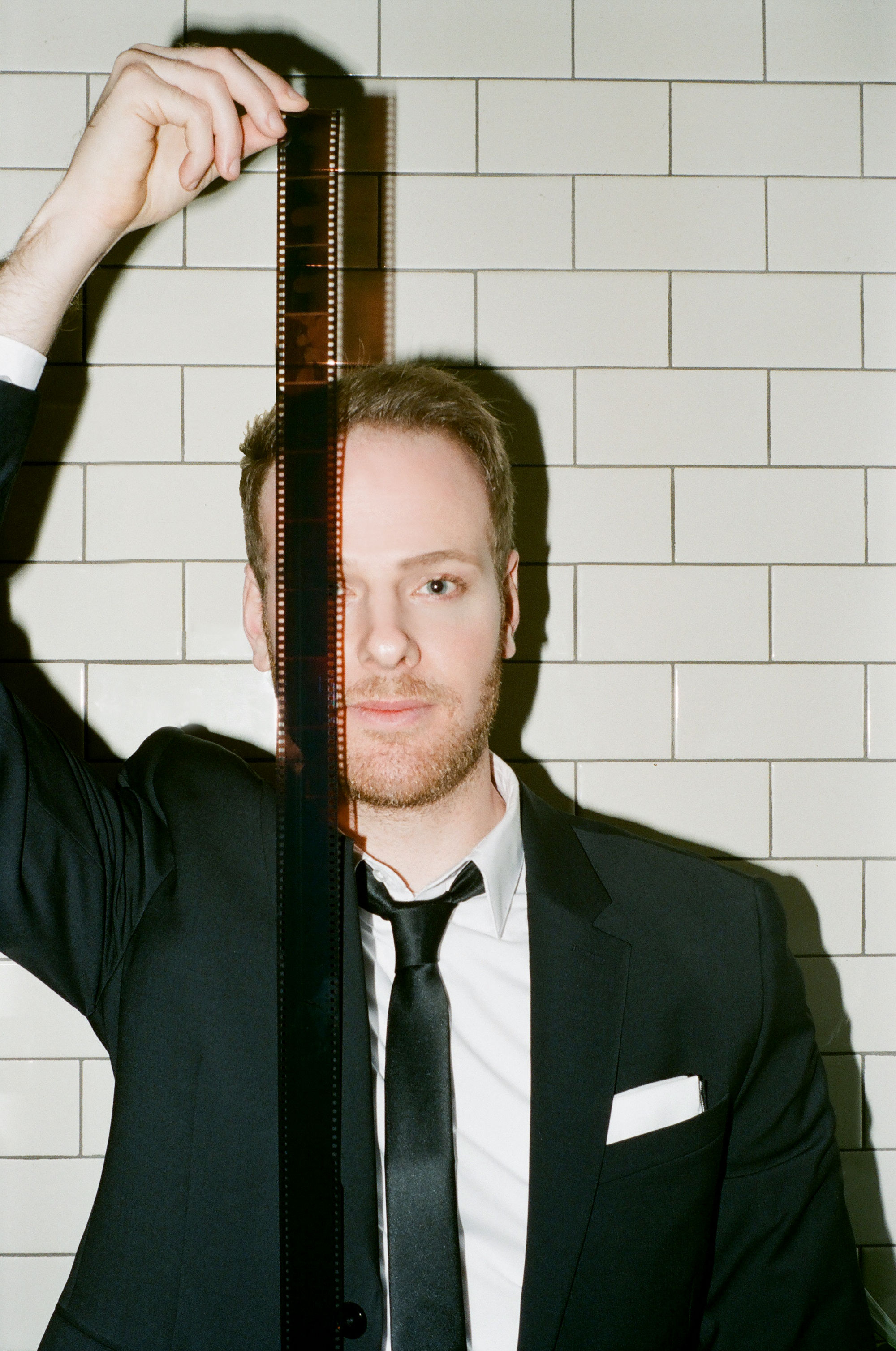 Director / Creative Development Executive, Merman Los Angeles | Age: 28

"I've wanted to be a director for as long as I can remember," says Mark Lammerding, who was raised in the suburbs of the East Bay area. "As a young kid, I was diagnosed with ADHD. My extremely over-active imagination made traditional education quite difficult for me, but it allowed me to excel in what I was most passionate about: creating, through any means that I could, with a distinct passion for cameras and musical instruments." Inspired and influenced by the likes of Spielberg and John Carpenter, he made his first feature film at 17, and graduated with honours from UC Santa Cruz's film programme. His senior thesis film premiered at LA Shorts Fest, and won several awards, while his debut narrative short Another Life, starring Sosie Bacon, premiered at Dances With Films.
After moving to Los Angeles, Lammerding began a career in post-production, editing commercials, music videos and documentary films, before transitioning to creative development in commercial advertising and branded entertainment. "I've always felt it's important to be well-versed in every facet of filmmaking; from writing and directing to cinematography, editing, musical composition and even the more technical aspects like sound mixing and color correction."
As a director, Lammerding's focus so far has been in narrative filmmaking. "I've directed seven short films, and branched out into the branded space by directing three fashion films starring talent such as Kendall Jenner, will.i.am and Paris Jackson. I've also directed two music videos this past year." The award-winning, multi-faceted creative and filmmaker has had his work screened at major festivals around the world, and his latest short film Yogurt which he wrote, directed, DP'd, edited and scored, had its world premiere at Cannes this year, where it was selected as part of a curated top global shorts showcase. He describes his style as "visually polished and cinematic, yet intimate with a sense of poetic realism; balancing a classically filmic style with a more modern verité technique. I approach all my films with the same intent: crafting human stories that are rooted in personal truth."
In terms of career goals, he wants "to direct feature films, from smaller budgeted independent cinema all the way up to big budgeted studio fare. Genre films in particular have always attracted me. Right now I'm in development on an original, premium, half-hour scripted series as well as my debut feature film." Alongside his directing work, Lammerding also finds time for his role as an in-house creative development executive for production company Merman, helping to launch their digital sister company, Mermade.