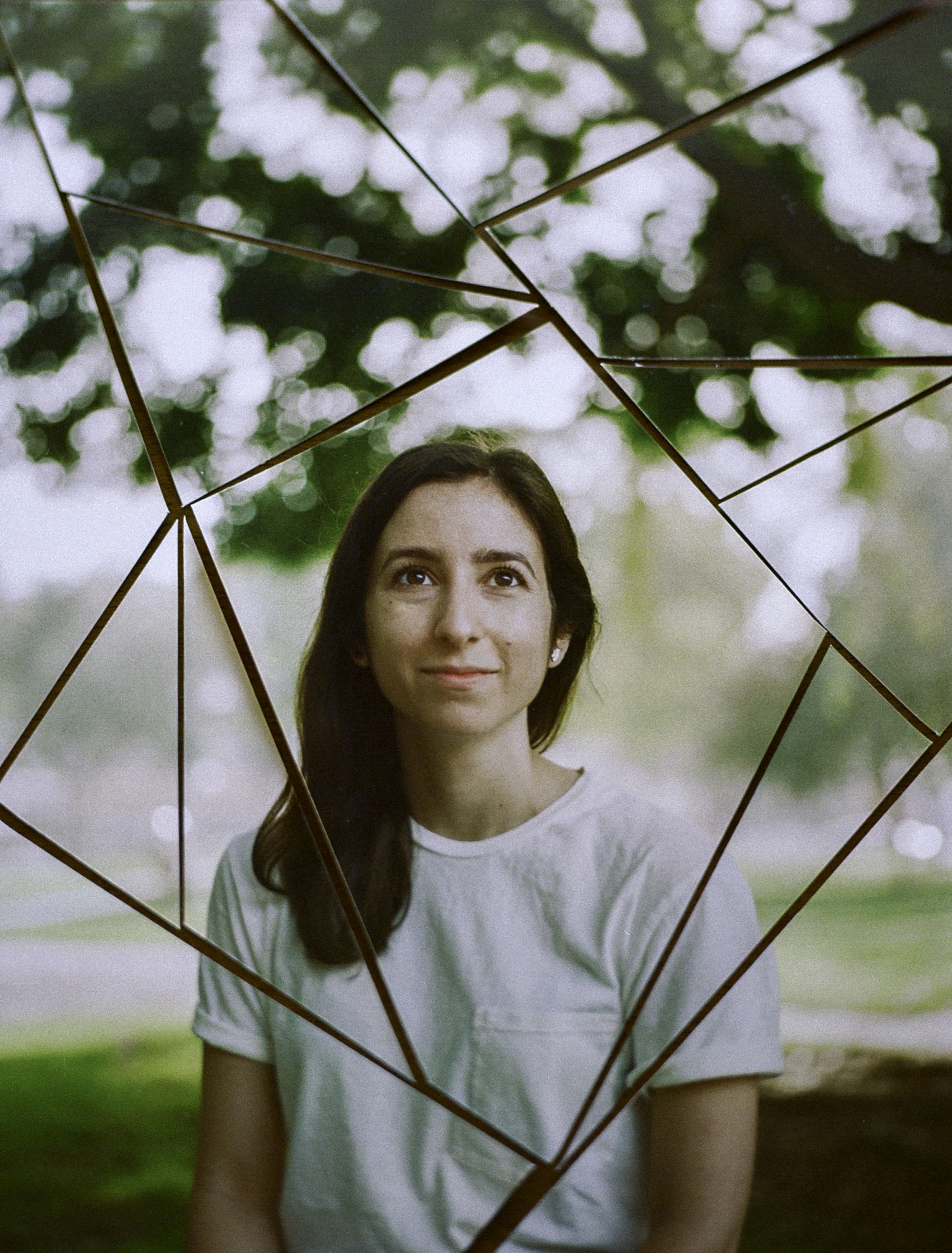 Editor, Work Editorial Los Angeles | Age: 28

Film has always been in Arielle Zakowski's blood; having grown up in LA, "you're surrounded by the business even if you're not a part of it," she notes. Attending USC, she was "already aware I wanted to become an editor," and in her junior year began an internship with Rock Paper Scissors and worked the next two years as a junior assistant, honing her storytelling skills by editing short films for her classmates. Upon graduation, Zakowski joined RPS as a full time editorial assistant. Over the next four years she trained under editors Angus Wall and Grant Surmi, quickly became a senior assistant, and started to edit her own projects. "These included several Game of Thrones side projects," she says, "including a quirky behind-the-scenes video and the Green Sight teaser campaign, which was a big break for me," (it won a bronze Lion at Cannes). She also edited the main title sequence for Netflix's Daredevil, nominated for an Emmy for Outstanding Main Title Design, and cut a variety of commercials for high profile clients and agencies, including Dr. Pepper (Goodby, Silverstein + Partners), Bacardi (BETC London) and Beats (R/GA), for directors such as Patrick Clair, Errol Morris, and Jonathan Krisel.
In addition to commercials, Zakowski has simultaneously worked on film projects, editing over thirty short films, web series and music videos, including feature film Night Owls, which premiered in narrative competition at SXSW in 2015 and short film Wannabe which premiered in the Narrative Shorts competition at Tribeca in 2016. Zakowski joined Work Editorial in 2015 as the London-based company opened their Los Angeles office. Working alongside partners Rich Orrick and Stewart Reeves, she has edited commercials for Powerade (Wieden + Kennedy), Jaguar (Spark 44), Mobile Strike (215 McCann), Subaru (Carmichael Lynch), Evony (BSSP), Target (Deutsch), and worked with leading directors including Peter Thwaites and Henry Hobson.
"Over the past year I've been able to bounce back and forth between commercials and some more narrative-heavy jobs," she reports. "Earlier this year I edited an episode of Chef's Table for Netflix, and then for most of this year I've been cutting the second season of Making a Murder. I've never done that kind of long form project before, and it was very challenging but very rewarding. And I just wrapped a Target holiday campaign and I'm cutting a mini-doc about Lebron James. I want to keep doing it all – commercials, TV and movies."